PaintGreen Paint-It-Forward Charity Nomination
It's one thing to talk about serving our community, and it's another to do something about it. PaintGreen decided to celebrate its merging with Peek Brother's Painting by offering a $5,000 paint job to a local 501 (c)(3) non-profit or local school. We want to get as many nominations as possible, so if you know of a good, worthy non-profit or local school that might need an interior or exterior paint job, Paint-It-Forward! and fill out the application by January 30th.
We look forward to receiving your nominations!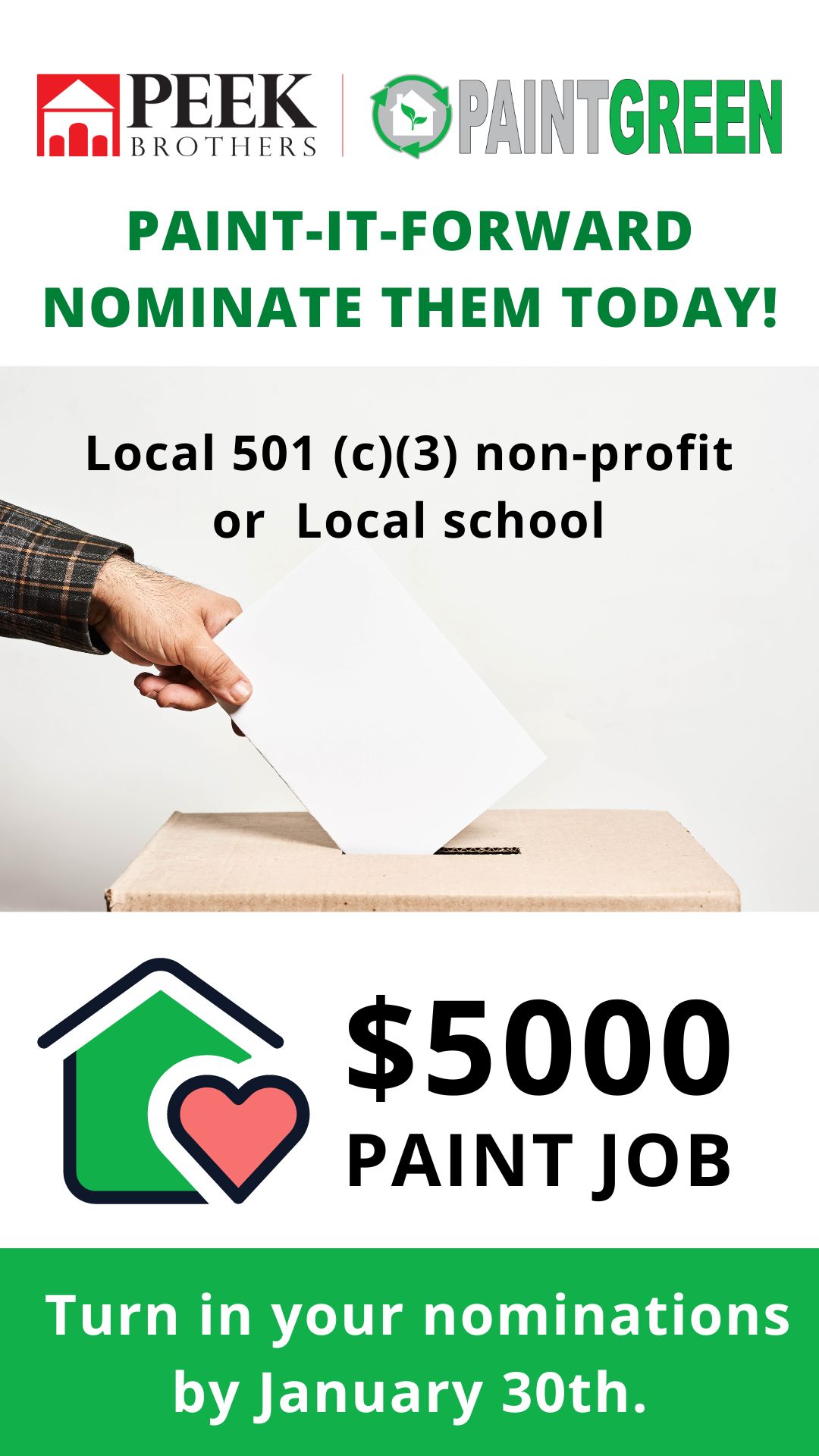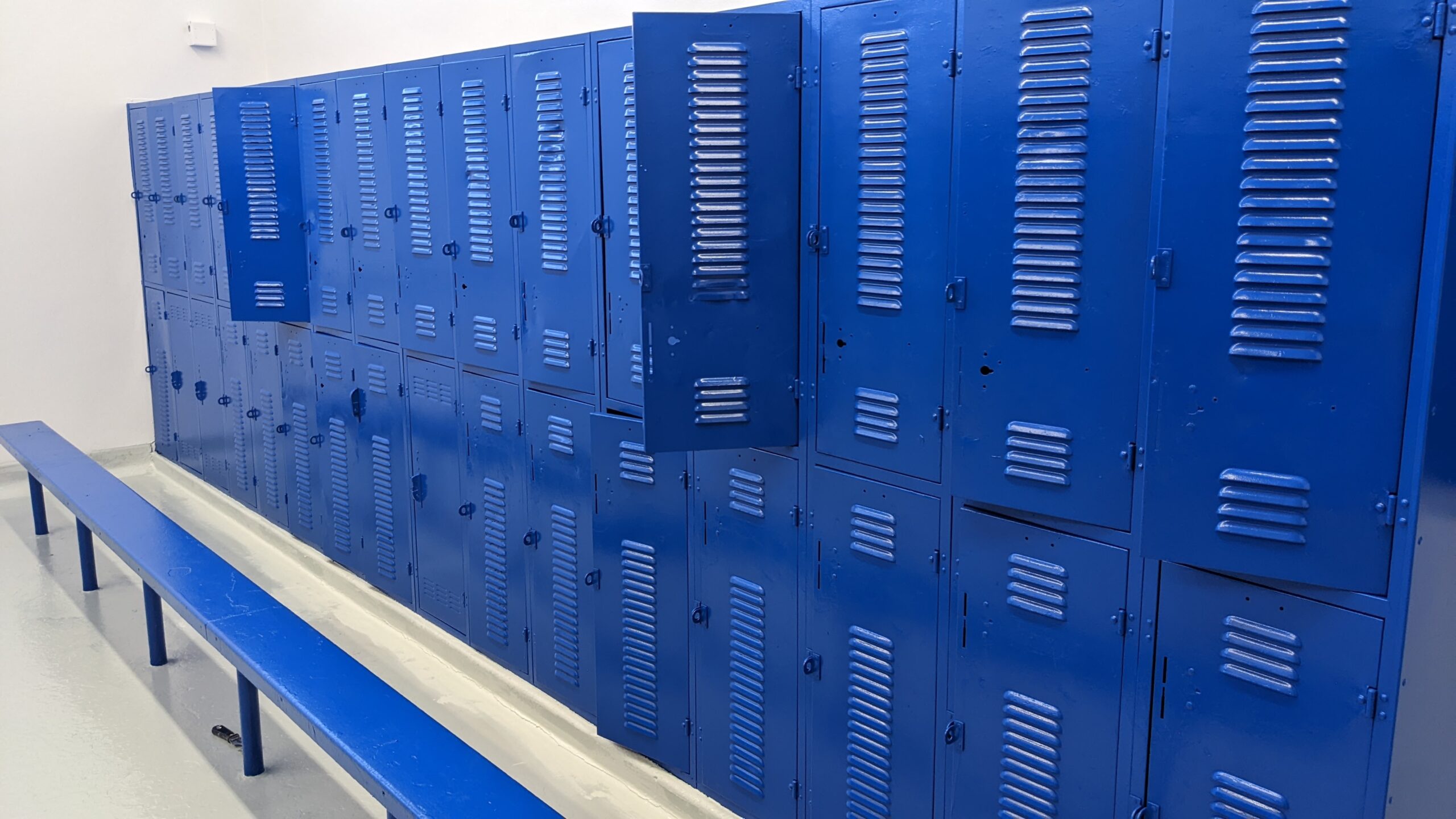 For this community service project, the PaintGreen team painted two locker rooms for Crawford High School in San Diego, CA.