Homeowners and maintenance managers of commercial buildings are equally tasked with reducing costs while using eco-friendly products. Staying eco-friendly while not spending a ton of money can be challenging because eco-friendly and bio-based products are not necessarily known as being economically friendly. The increased demand for these eco-friendly products has resulted in an influx of alternatives to traditional products that provide a greater environmental impact rating. One of these products is paint. This article will discuss the top 3 benefits of using eco-friendly paint for your next paint job.
Longer Lasting 
Ecologically safe paints are designed to outlast petroleum-based paints. The paint lasts longer and requires less repainting, saving you money. These paints also dry harder and feature dirt-repellent characteristics, so your paint job maintains a new look for a longer period than traditional acrylic and oil-based paints. Applying the paint doesn't change because it requires the same equipment as traditional paint. No additional investment is required to take advantage of the product's performance and environmental attributes.
Environmental Performance 
When you use eco-friendly paint, you protect the people using the building and the environment. Bio-based paints no longer emit toxic gases during application and drying because they have low volatile organic compound (VOC) content. High VOC levels cause headaches and dizziness short term and damage the ozone and atmosphere.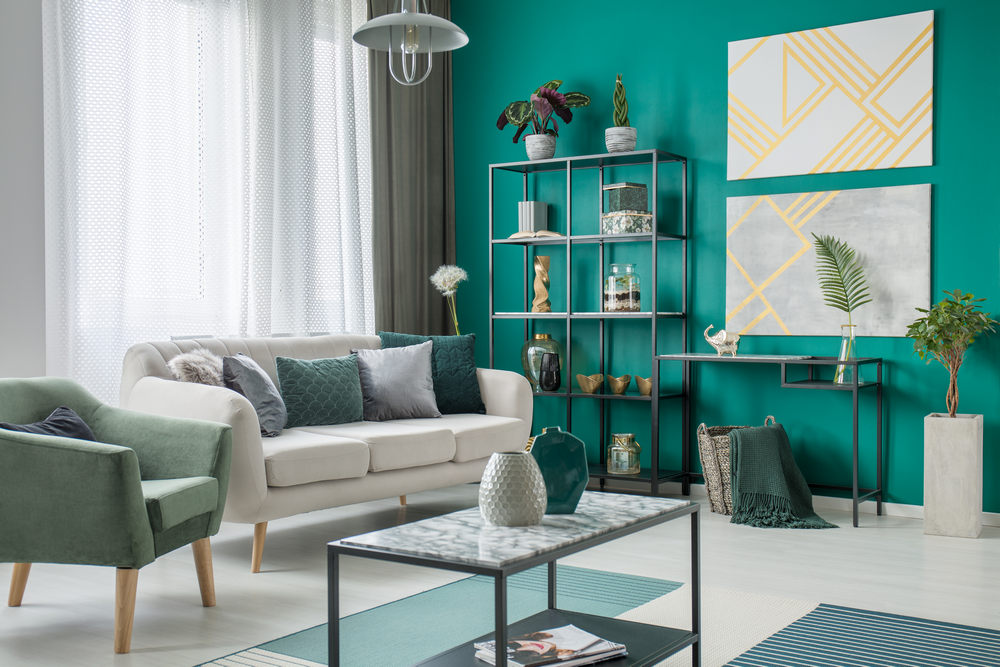 Building Sustainable Culture 
Using low-VOC paints demonstrates your commitment to sustainability. Organizations actively managing water waste, reducing energy, and eliminating harmful chemical emissions reap the benefits of improving public perceptions. Consumers have developed a heightened sensitivity to the environment and are no longer using organizations that do not help preserve it. Consumers with the same ideals and values about the environment will visit companies that strive to reduce their carbon footprint.
Many companies have been rewarded for their efforts to re-formulate harmful products. Others lose significant business because of their continued use of harmful traditional products. As consumers become more conscious of environmental impact and sustainability, they will pay attention to an organization's commitment to minimizing its environmental footprint in the community.
Eco-Friendly Painting with PaintGreen! 
At PaintGreen, we only use eco-friendly paint and ensure that every one of our eco-friendly paint jobs is done right. We offer various environmentally friendly services for interior residential, exterior residential, commercial, and cabinetry paint. Our painters work with you to ensure your paint job is satisfactory. If you want to enhance your home or business with a new paint job, contact PaintGreen at (619) 446-6983 or click here for a FREE estimate!