Cost of Kitchen Cabinet Painting
The cost of kitchen cabinet painting is something our San Diego house painting company gets asked about a lot. People are often weighing the cost of painting their kitchen cabinets versus replacing them altogether, and want to get a general idea of the cost to paint them.
If you like the layout of your kitchen, and your current kitchen cabinets are of good quality and in good shape, it almost always makes the best financial sense to paint your cabinets, rather than replacing them. Having your cabinets painted will also likely mean your kitchen is "out of commission" for a much shorter period of time.
We have put together some ballpark prices for kitchen cabinet painting below. The ranges given are for cabinets that are in good condition. The condition of the cabinets, the space available to work in, the amount of furniture we need to work around, and many other factors can all have an effect on the actual pricing. You should contact PaintGreen to schedule an appointment where you can receive a written estimate for your specific kitchen cabinets.
These prices include disassembling the cabinets, setting up a spray booth on-site, scuff-sanding, spraying two coats of a premium-quality finish, and reassembling the cabinets. We will sand between coats, and we use an air-assisted airless spray system to achieve the smoothest and most durable finishes. One color is included, but an accent color can be added for $400-600.
Painting Kitchen Cabinets: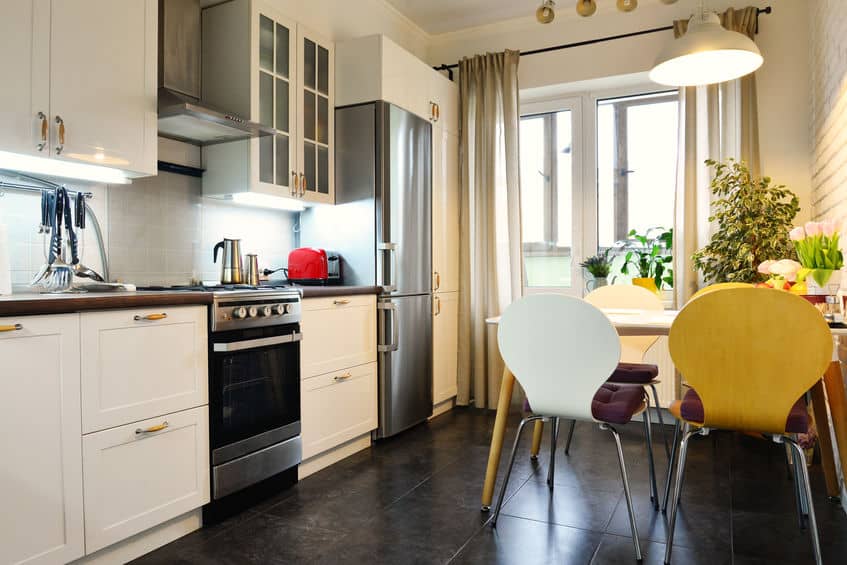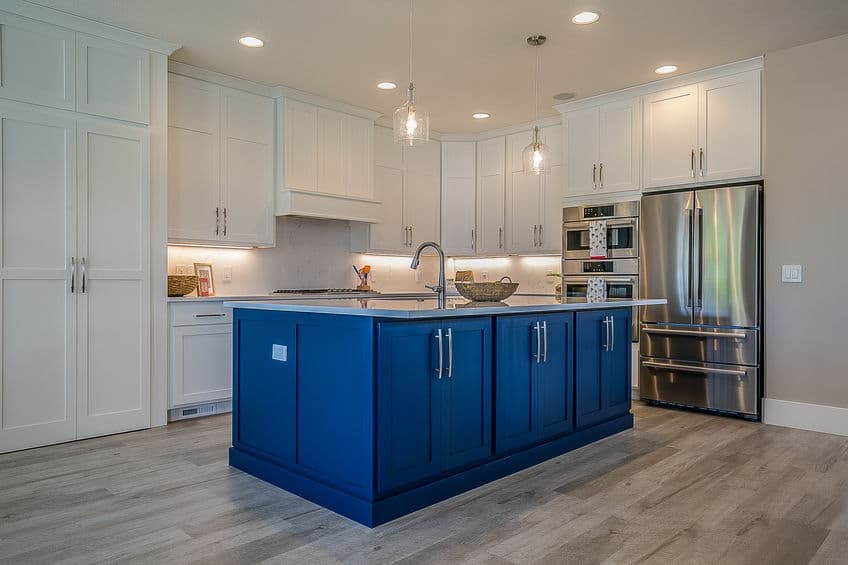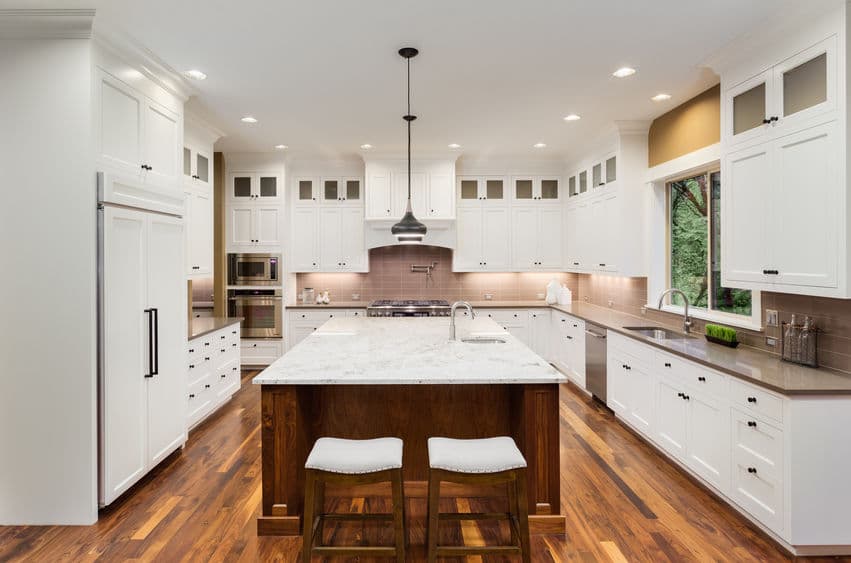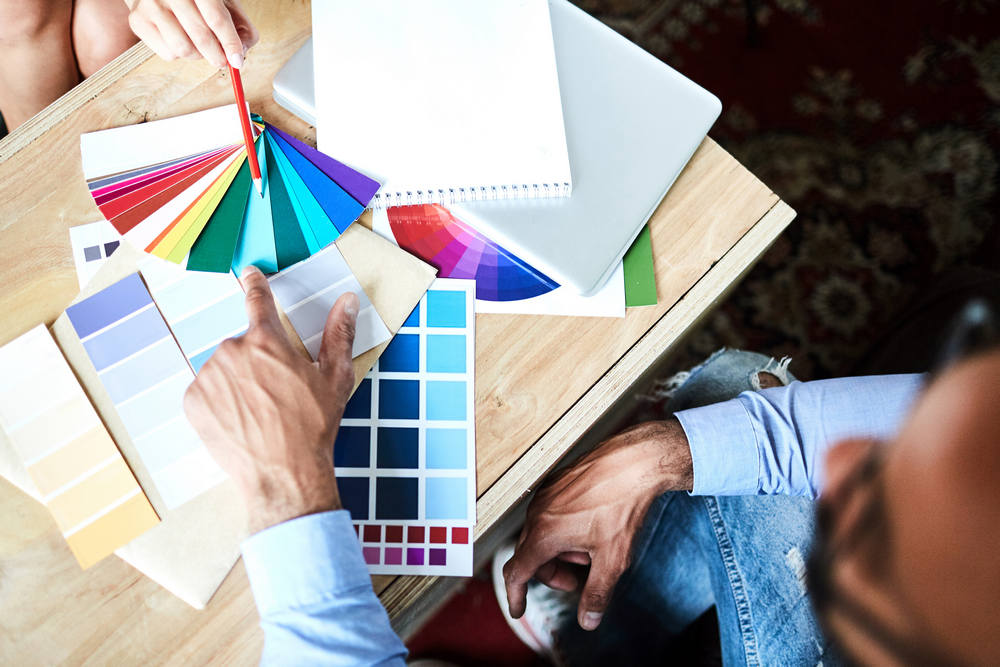 Color Consultations for San Diego Home Painting Projects
PaintGreen offers in-depth color consultation appointments with one of our San Diego color specialists. They will help you pick out the perfect colors for the interior home that will give you the look and feel you want in your home. If you are painting you house in preparation for putting it on the market, they can help you select the colors that will appeal to a majority of buyers. Click here for more details and pricing.