Cost of Interior House Painting
Have you been thinking about painting the interior of your San Diego home, but aren't sure how much to budget for the project? PaintGreen has created a detailed pricing guide, which offers estimates on interior house painting.
The prices below are based on rooms with 8' high walls with flat ceilings. Rooms with higher ceilings will be more. The price you pay may also be affected by factors such as the amount of drywall repair work that is needed, the amount of furniture that needs to be moved, and the number of windows and doors in a room. All pricing includes moving your furniture away from the walls, protecting your floors and furniture, removing electrical covers, and basic nail hole patching on the walls. Upon completion, all furniture will be moved back, and your floors will be left in broom-clean condition. All touchups will be completed to your satisfaction. At PaintGreen, we use only premium-quality paint. Low and No-VOC paint options are available as well.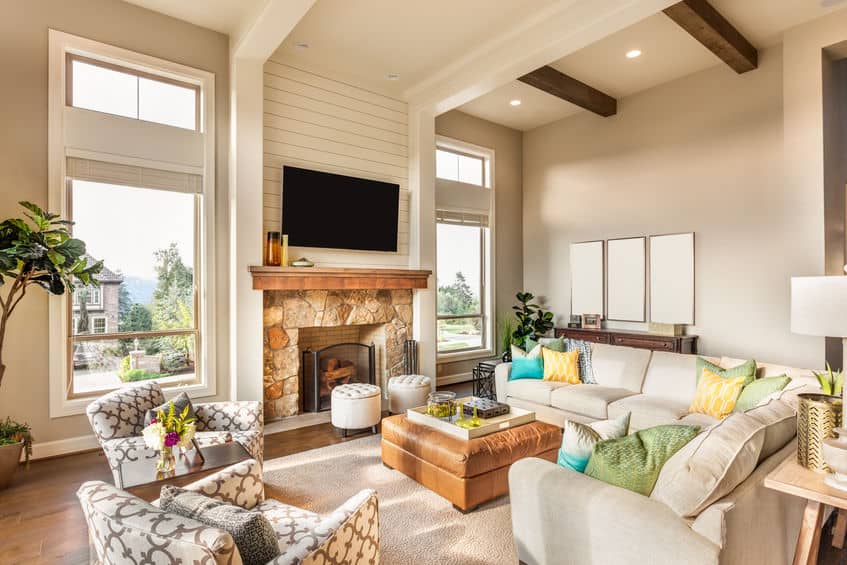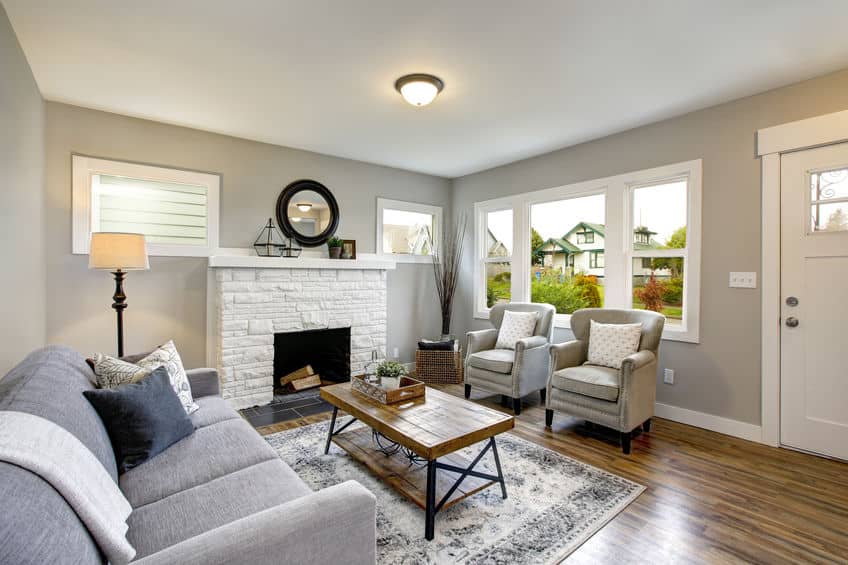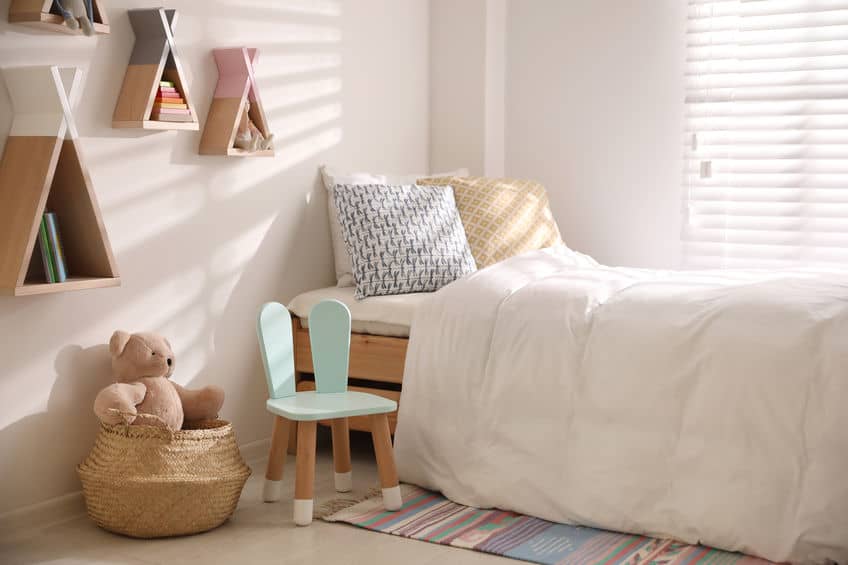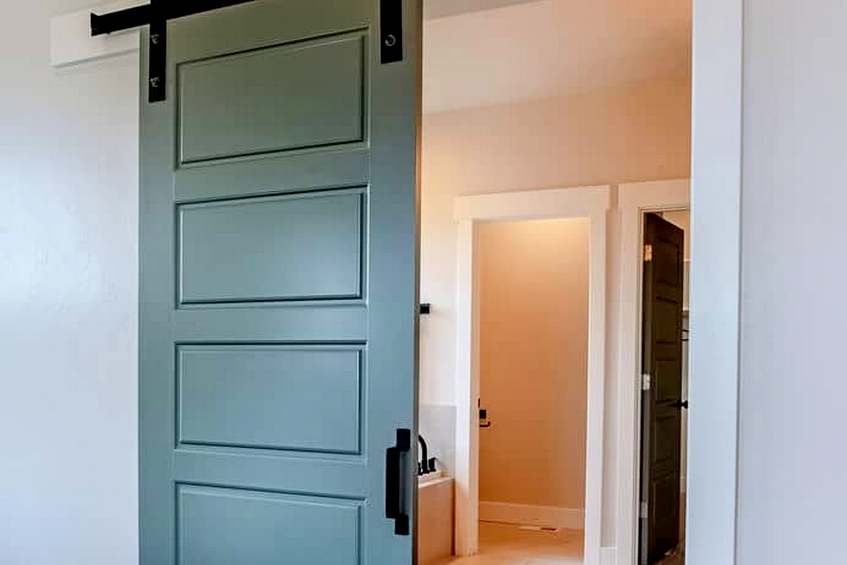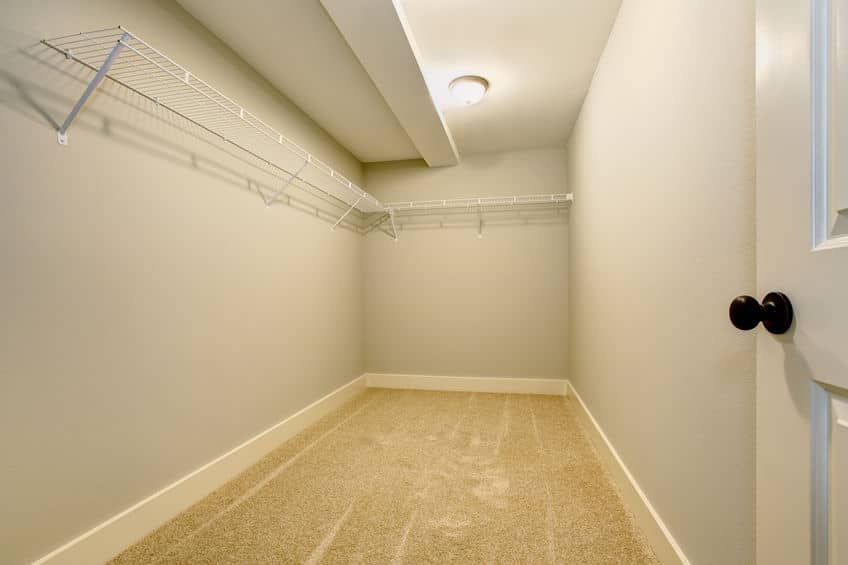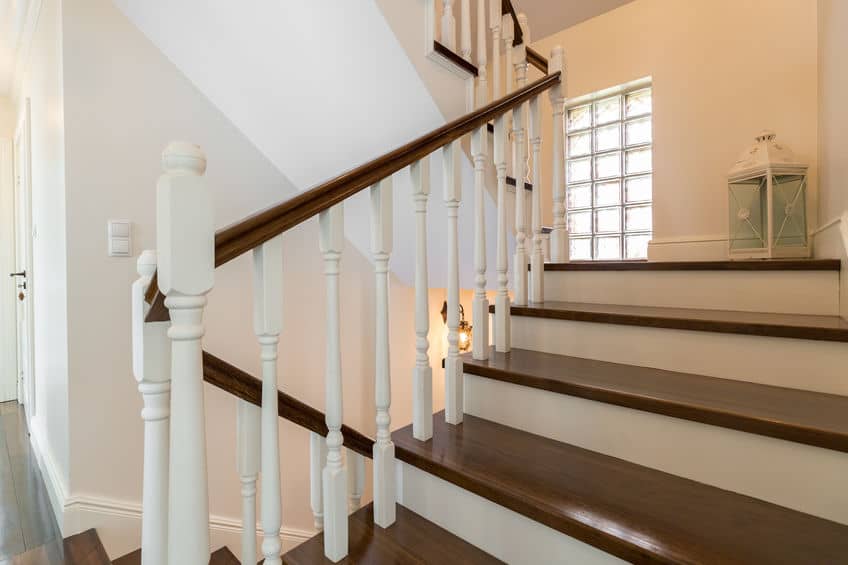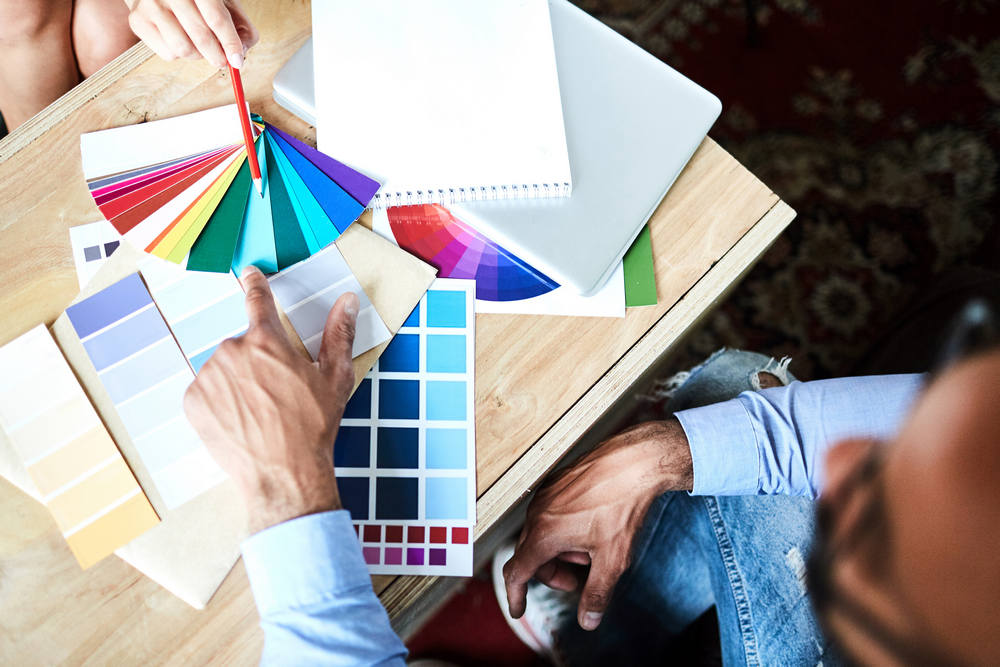 Color Consultations for San Diego Home Painting Projects
PaintGreen offers in-depth color consultation appointments with one of our San Diego color specialists. They will help you pick out the perfect colors for the interior home that will give you the look and feel you want in your home. If you are painting you house in preparation for putting it on the market, they can help you select the colors that will appeal to a majority of buyers. Click here for more details and pricing.