Cost of Exterior House Painting
Since many San Diego homeowners want to know how much it costs to paint the exterior of their homes, we wanted to provide some pricing estimates on our website.
Please note, the following prices are ballpark prices only. The actual price to paint the exterior of your home will be determined by factors such as the size and height of your house, the number of windows and exterior doors, and the number of colors used. We will also take into consideration the amount of prep work that will need to be done due to weathering, peeling paint, and the amount of caulking and/or patching needed. We may need to account for any landscaping we will need to work around and the elevation of your property as well. All of the pricing ranges below include paint and any other needed materials, prep, masking, and applying two coats of paint. The paint used by PaintGreen is premium-quality exterior paint—designed for durability, even in harsh weather conditions.
Painting for Stucco Homes with Wood Trim: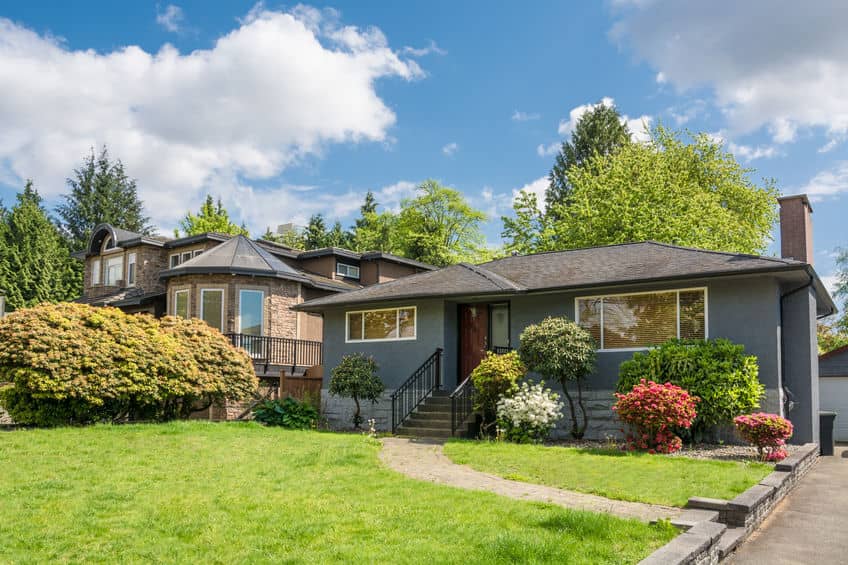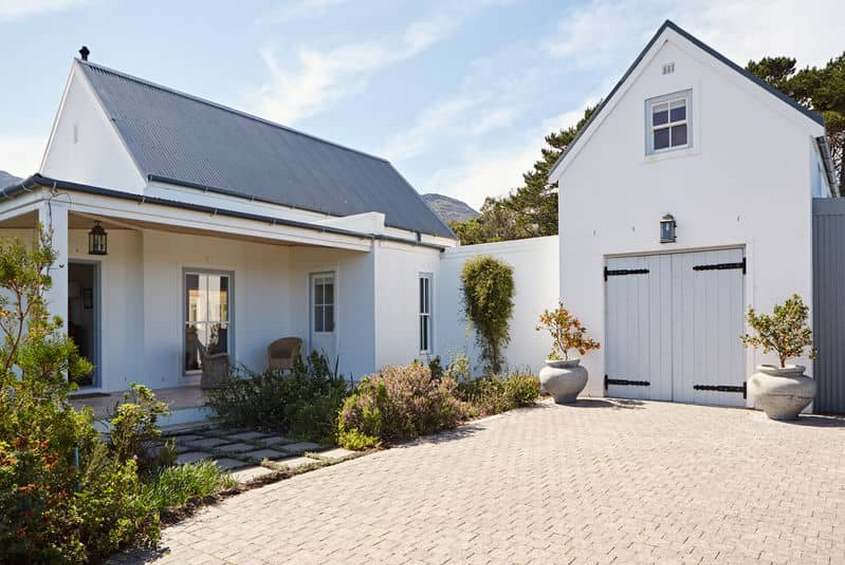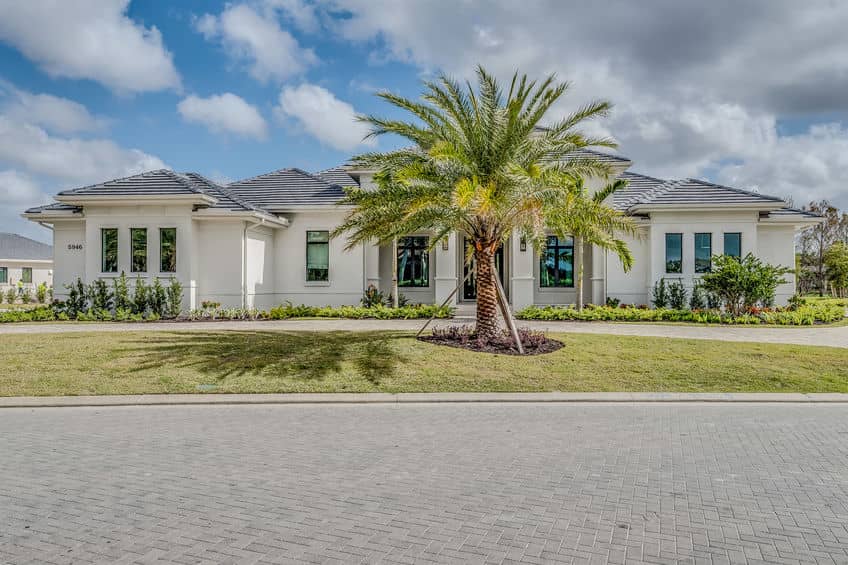 Painting for Craftsman, Victorian, and Wood Siding Homes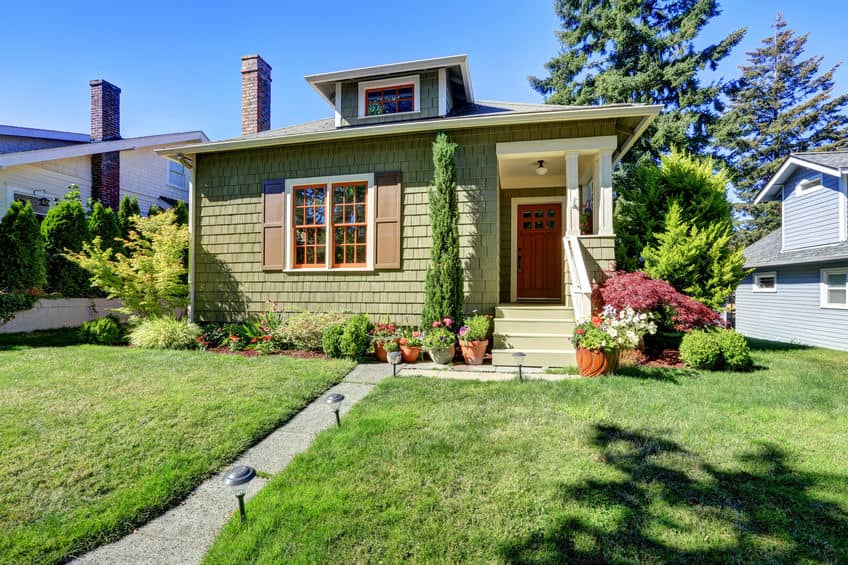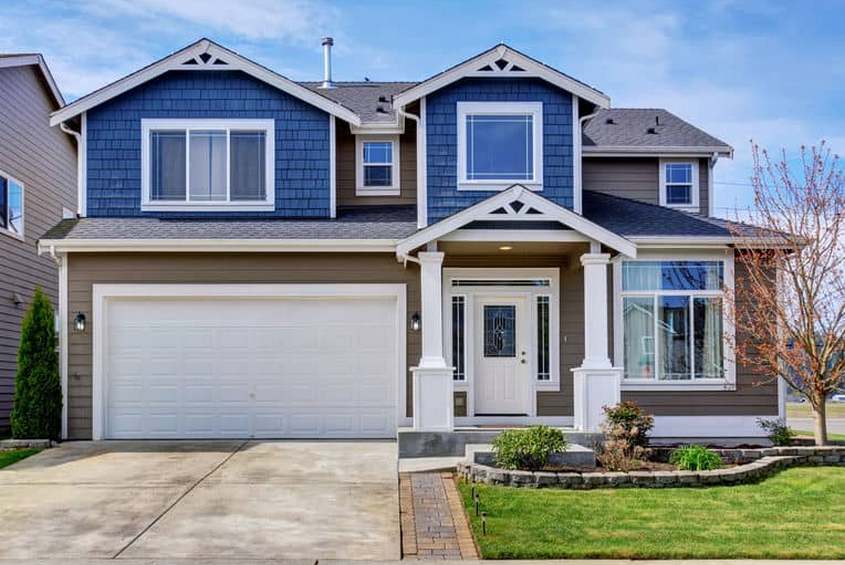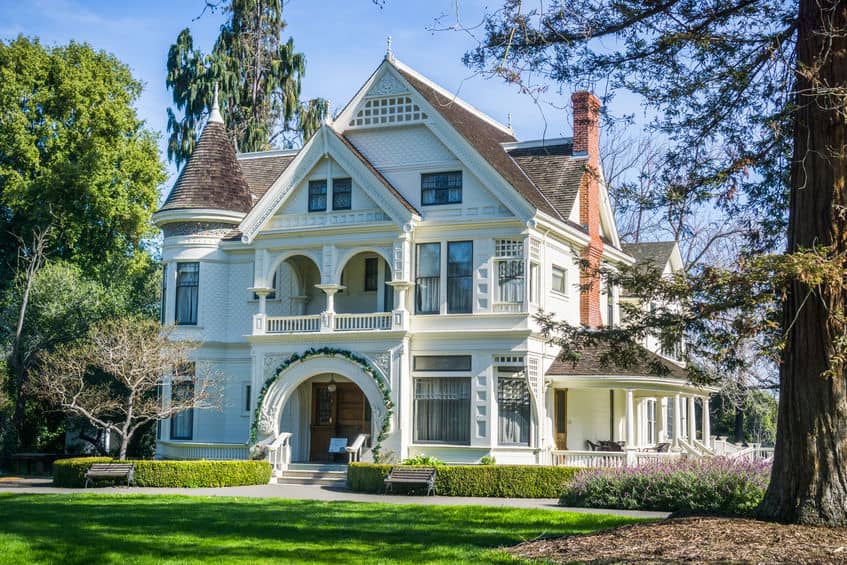 Deck Staining and Painting for San Diego Homes
In addition to exterior house painting, we are also able to paint or stain wood decks, patios, and porches. PaintGreen uses only premium paints and stains, made to withstand years of tough weather conditions. The pricing estimates listed below for deck staining or painting include power washing, staining or painting, and sealing, if needed. The exact cost for deck staining or painting is determined by the size of your deck, as well as its current condition.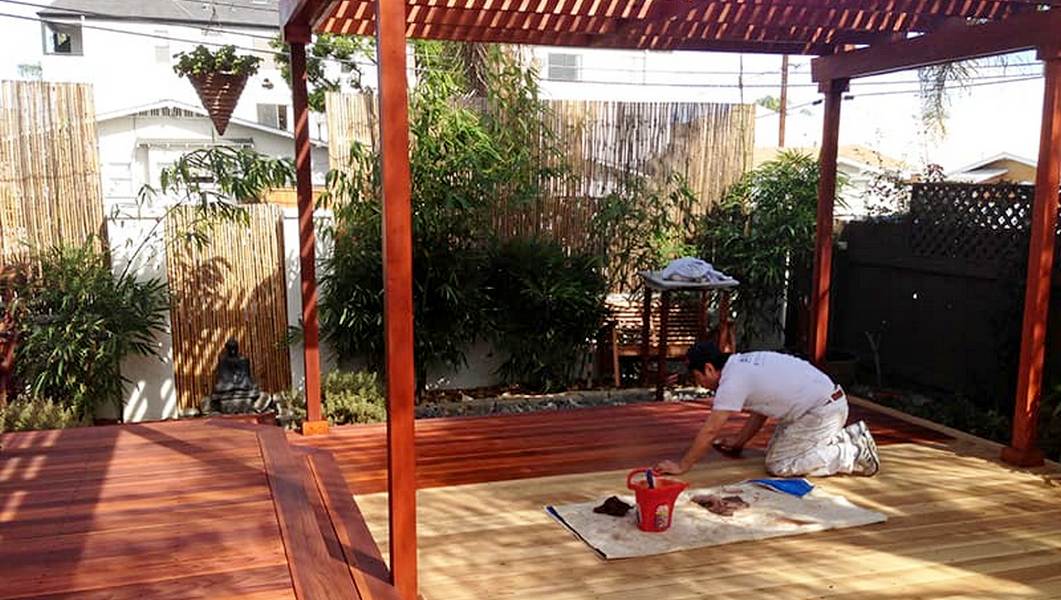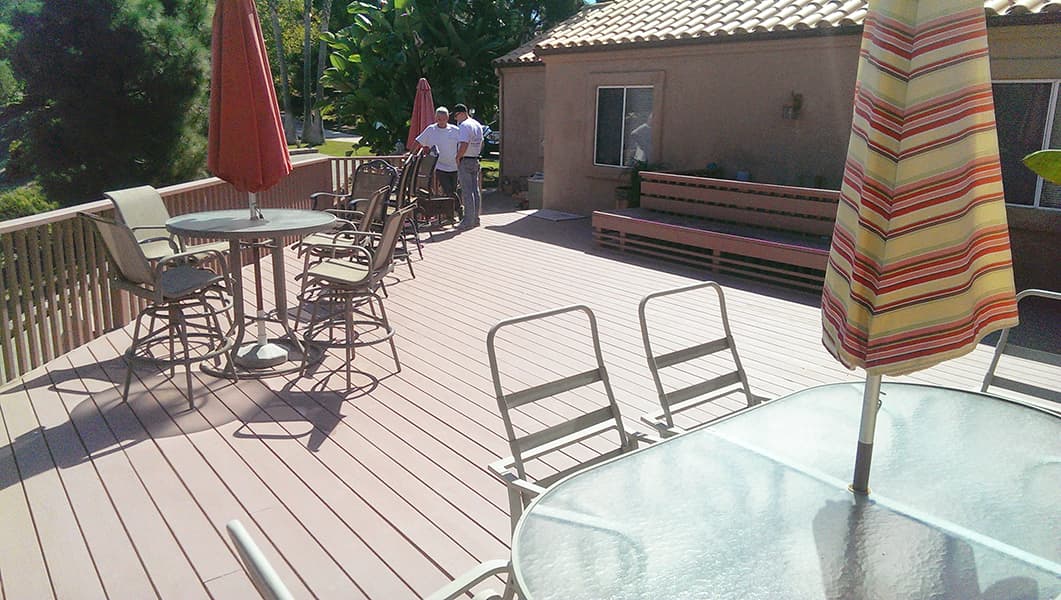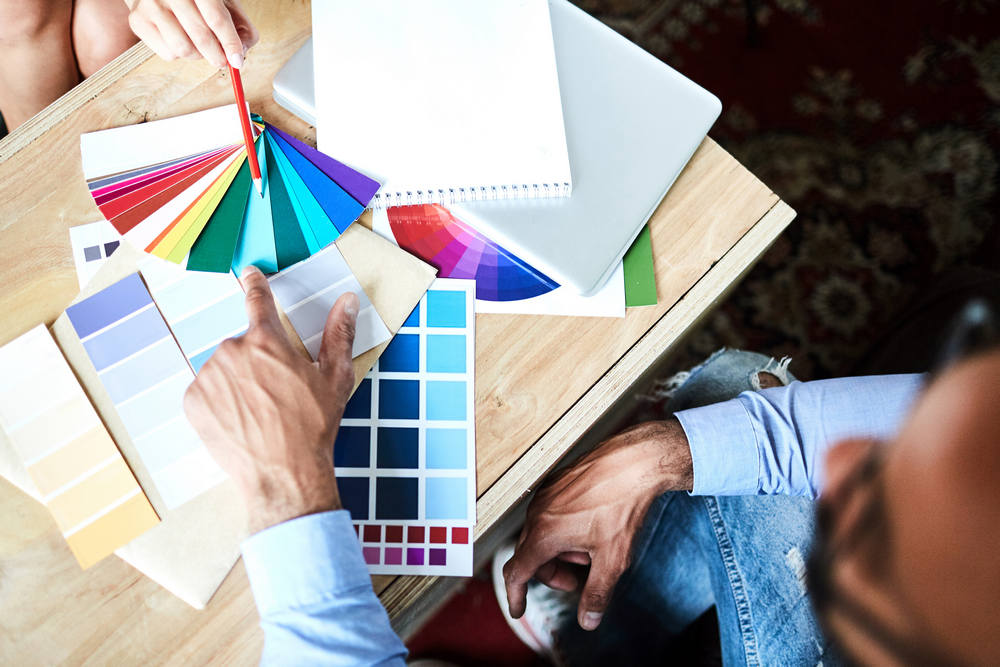 Color Consultations for San Diego Home Painting Projects
PaintGreen offers in-depth color consultation appointments with one of our San Diego color specialists. They will help you pick out the perfect colors for the interior home that will give you the look and feel you want in your home. If you are painting you house in preparation for putting it on the market, they can help you select the colors that will appeal to a majority of buyers. Click here for more details and pricing.