Are you looking to make some home upgrades and unsure where to start? You may be thinking of remodeling one of the rooms in your home, installing a deck, or repainting your home's exterior. While each project has excellent benefits, the simplest and most economical upgrade is a new paint job. A new paint job is a quick and easy project that offers amazing benefits, such as an enhanced exterior appeal and home protection features. Taking on any home improvement project requires much thought taking to account your needs vs. your wants. While you write your pros and cons for each project, consider the items listed below. In our latest article, we list common signs indicating it's time to repaint your home. Read along to determine whether or not a new paint job is the best project to take on as your next home improvement project.
Fading
Under constant exposure to the elements, paint pigments will break down over time and cause your home's exterior paint to fade. This fading effect can cause your home to lose its luster, making it appear dull and flat. Depending on the location of your exterior walls, some spots may experience significantly more fading than others creating a patchy and an eyesore of an exterior. While a faded exterior can decrease your home's exterior appeal, it can also reduce its ability to withstand the elements, making it vulnerable and less protected.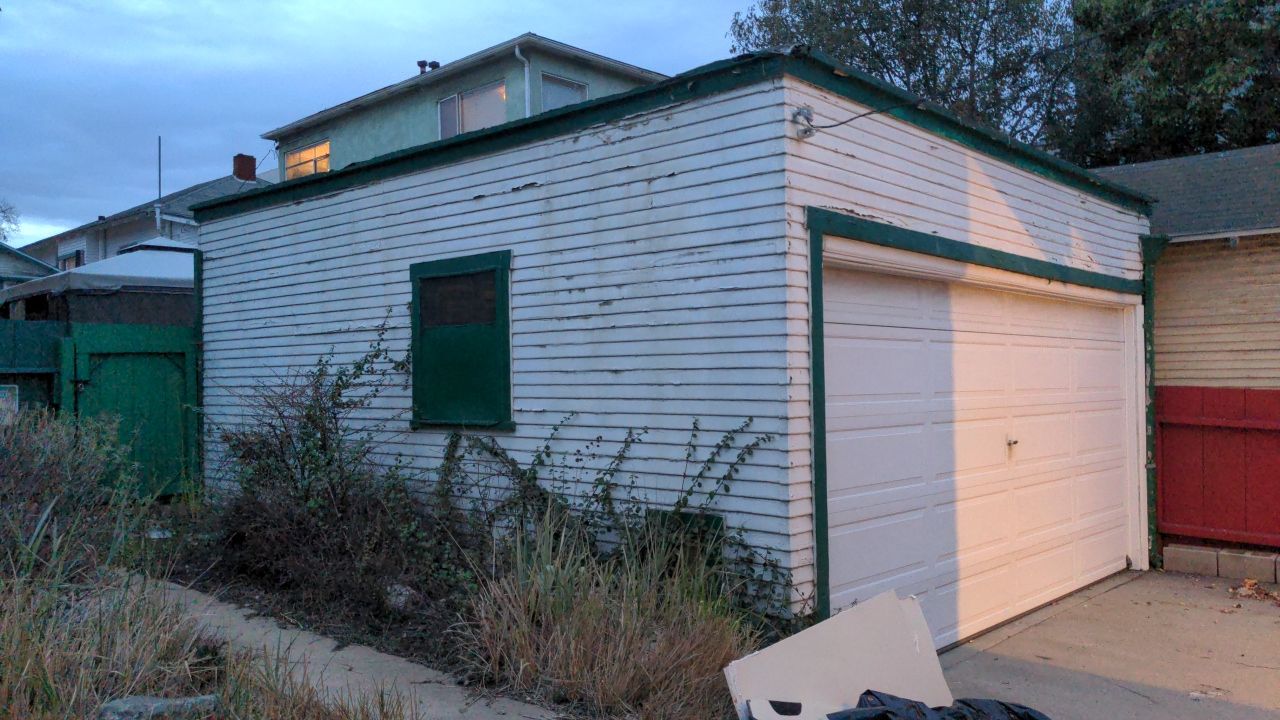 Bubbling, Peeling, or Cracked Paint 
Bubbling, peeling, or cracking occurs when paint loses its adhesive capabilities. There are a variety of reasons that contribute to these issues with paint. The primary reasons include prolonged exposure to heat, exposure to water, poor preparation, poor finish, and cheap quality paints. Compromised exteriors can cause long-term damage, such as mold and mildew growth. If you observe any of the following, contact a paint expert to get your home painted and protected.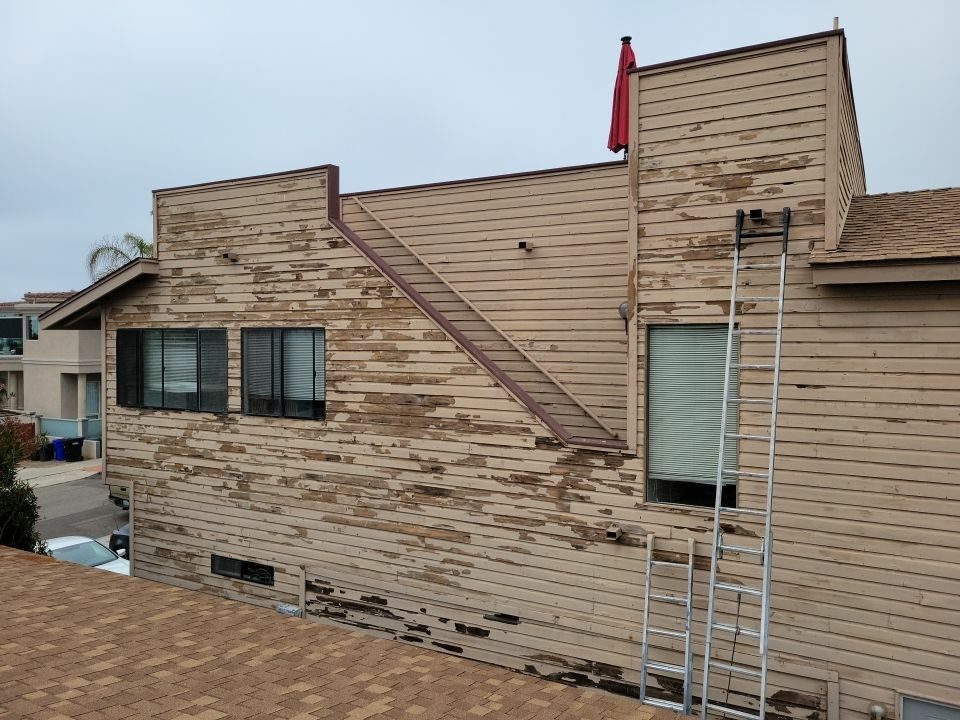 Moisture Stains
Do you notice any moisture or water stains? Often a little power washing is all it takes to quickly clean it off and refresh your home's exterior. While you hope for the best, power washing can only do so much in some instances. If you find yourself at a loss because the stain won't wash off, it may be time to call in an expert. A painting expert can assess the stain further, letting you know whether the issue can be resolved with a simple paint job or is a sign or a more alarming problem. A new paint job can help provide your home with added protection against water and moisture damage in the future.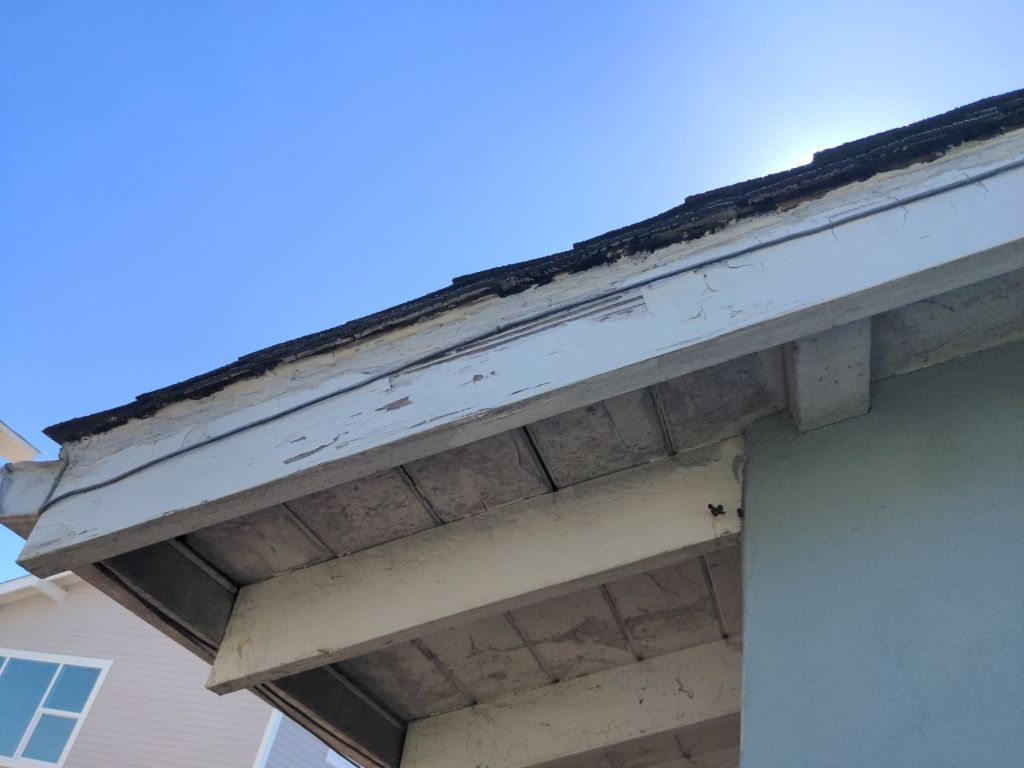 Caulking Issues
Caulk is a flexible material made from a mixture of latex and acrylic material. It seals cracks and gaps, ensuring no air or moister escapes and enters the home. Caulking is primarily used around the doors and windows. Loose or cracked caulking may not be as obvious, so feeling around for any issues may be necessary for better analysis. If you notice any damages to your caulking, it's vital to recaulk your home immediately to keep it protected. Once you've recaulk your home, the next step is to repaint the surroundings to ensure it camouflages with the rest of the home's exterior.
Need a Refresh
Sometimes the issue doesn't have anything to do with any damages and is more so an issue of simply wanting a fresh start. If you're sick and tired of your home's current exterior color and want a quick refresh, a new paint job is just what you need. Painting your home's exterior is a swift and straightforward way to revamp your home to one that you are proud of.
Paint Experts in San Diego, CA.
If you've nodded your head 'yes' to any of items listed above, it may be time to start thinking about repainting your home. While making home upgrades to the interior and the back of your house is nice, the first thing people notice is the front of your house. And because of this, working on the exterior of your home is the best place to start on your home upgrades. At PaintGreen, we offer the community quality paint and expert painting services that allow homeowners to enjoy their new paint application for years to come. For more information, feel free to reach out by calling (619) 446-6983 or visiting our website.