They say nothing is eternal, and the saying holds true for the paint on your home's interior walls. With the fall season rushing in, now's a great time to give your home's interior a good paint job! Interior walls may not need to be repainted as often compared to exterior walls, but even the best quality paint can become faded, dull, or begin to show signs of wear and tear. In today's blog, we will be going over reasons why you need to repaint the interior of your home this fall.
1. To Cover Up Wear and Tear
Over time, the condition of the paint will begin to show signs of wear and tear. There may be holes on the walls from hanging pictures, nicks or scratches from moving furniture around, chipped paint in the corners, or perhaps the top layer of paint is wearing off and showing the previous color underneath. The condition of the paint is also affected by factors such as high traffic or heavy activity—this means that certain rooms may require a fresh coat of paint more than others, like kitchens and bathrooms.
2. To Change the Look of the House
Whether your personal preferences for interior decor have changed, or you want to update the design of your home to a different style, painting the walls a different color will make a huge difference. Remodeling your entire home is not necessary for changing the aesthetics of your home. In fact, a change of wall color will surprisingly transform your home's look tremendously! If you want your home to appear more modern and larger, a coat of a bright white will do the trick. Or perhaps you want to give your home a "wow" factor; adding a pop of color with an accent wall will do wonders! Regardless of your goals, paint provides you the opportunity to transform the look of any room in your home.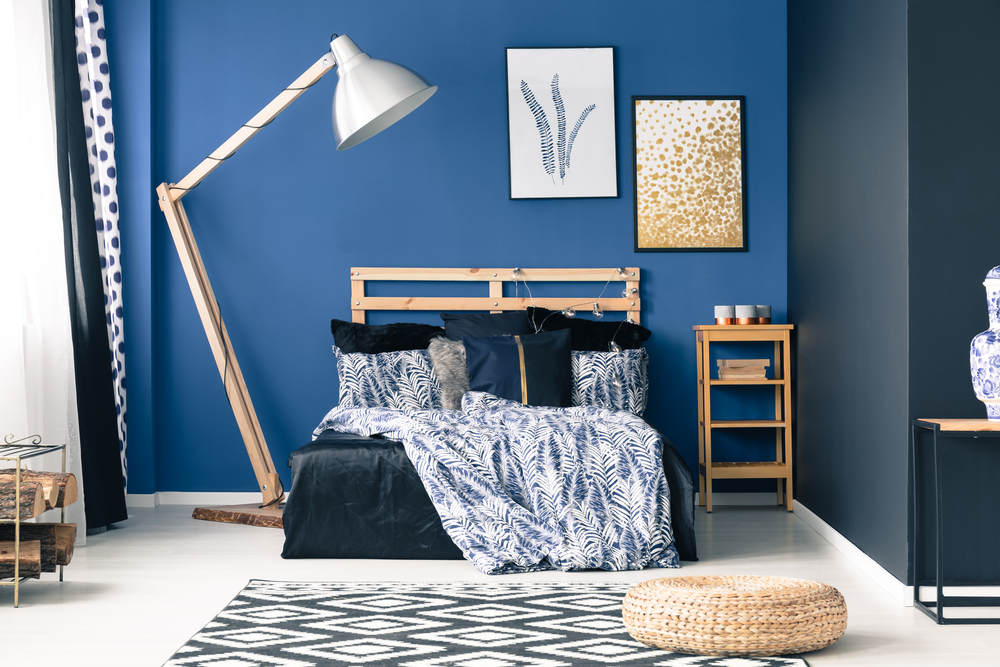 3. To Improve Air Quality
When working with a professional painting company like PaintGreen, you can be sure that the quality of paint used in your home is the best. Our paints have zero VOC and will help reduce the risk of harmful odors and fumes. Our paint is also eco-friendly, making it the best choice for both your family and the environment! Many older homes have paint that contains harmful chemicals, such as lead. If your home's interior paint is old, it's always a smart idea to get it checked and repaint your interior!
4. To Be Ready for the Holiday Season
As we all know, fall is the season where the best holidays of the year take place. Many homeowners will be hosting parties and inviting guests over for dinner. If your interior walls are in bad shape, you won't feel comfortable having your guest look at your damaged or visually unappealing interior walls. That's why it's best to take care of your house painting project during the fall! It will ensure your home looks beautiful—right on time for the holidays!
Just like your home's exterior walls need a fresh coat of paint every once in a while, your interior walls need some attention as well. Whether your paint is in bad shape or you cannot stand the current color you have, repainting your interior walls will dramatically improve the look of your home. If you're ready to repaint the interior walls of your home, give PaintGreen a call at (619) 446-6983 or click here for a FREE estimate!